Craft Collections
Start browsing the CRAFT Collections and
you'll be on your way to finding the perfect floor!
Hickory Collections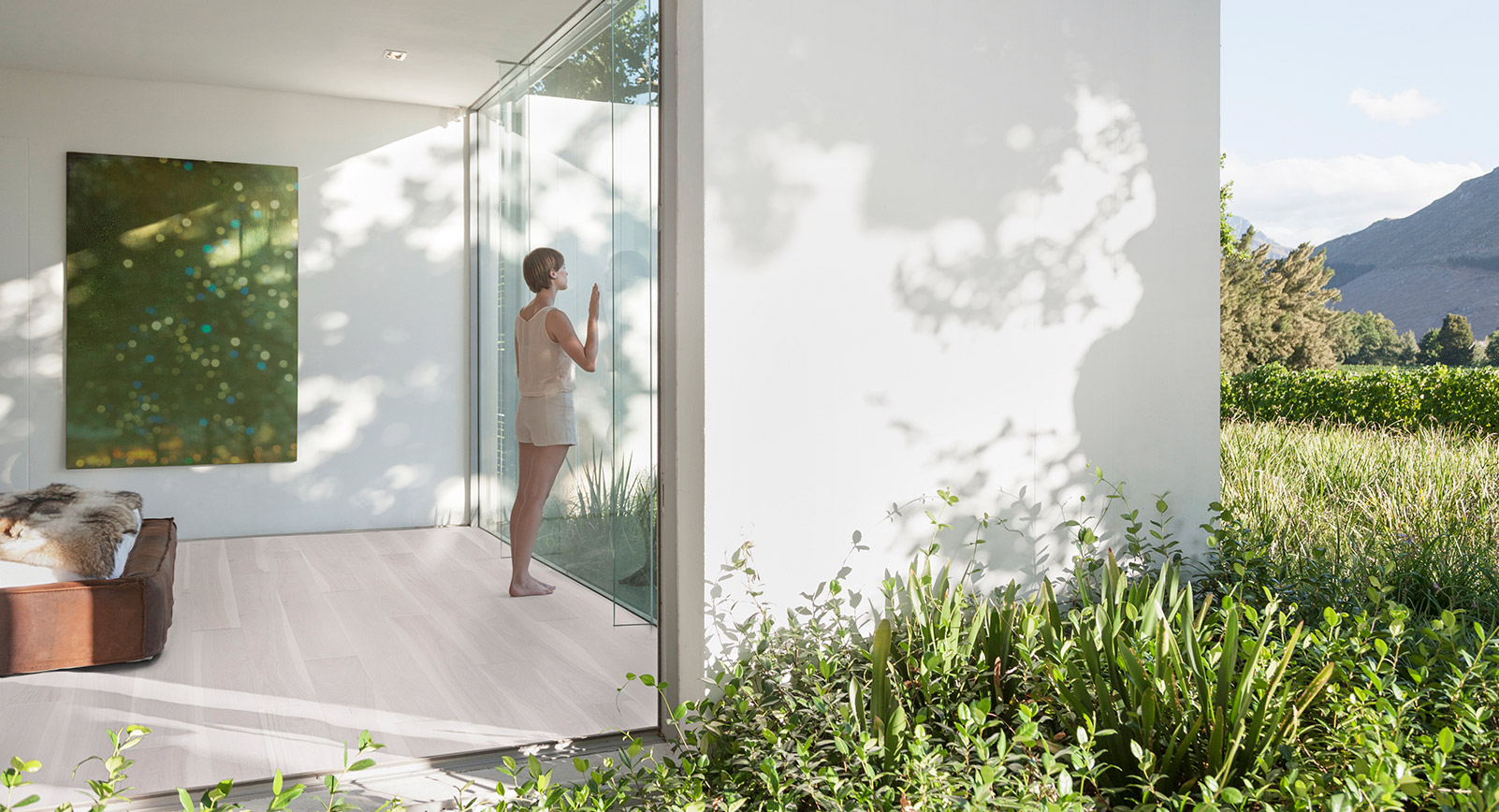 Zen
Organic, light and natural, wideplank Hickory
The exquisite Zen Collection offers a calming refuge from a hectic world. This unique collection of luxury wood floors is distinguished by lighter hues and showcases the organic patterns inherent in our CRAFT Elite Grade Hickory.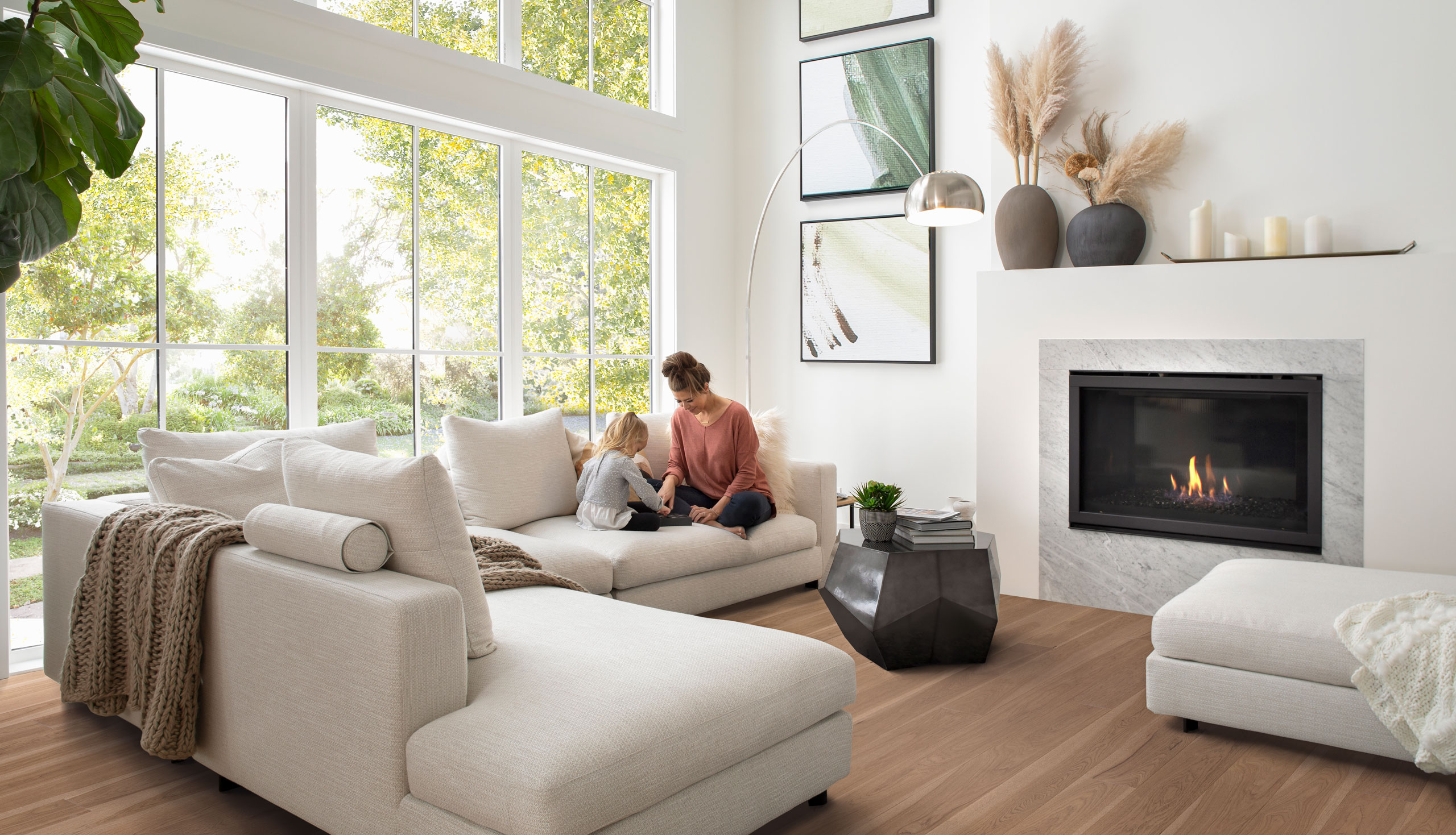 Urbana
Urban and sophisticated,
contemporary wideplank Hickory
A favourite choice for high-end residential homes, urban lofts and designer spaces, Urbana imparts a sense of vibrant cosmopolitan style and sophistication. Crafted from hand selected planks of the highest grade of hickory, Urbana's refined colours and subtle textures accentuate the everlasting appeal of real wood.
Castillo Plank
Historical, textured wideplank Hickory
Rustic enough to capture the organic characteristics of nature, yet clean enough to add style to a contemporary setting. The Castillo Plank Collection is ideal for busy families as it is made from textured Hickory.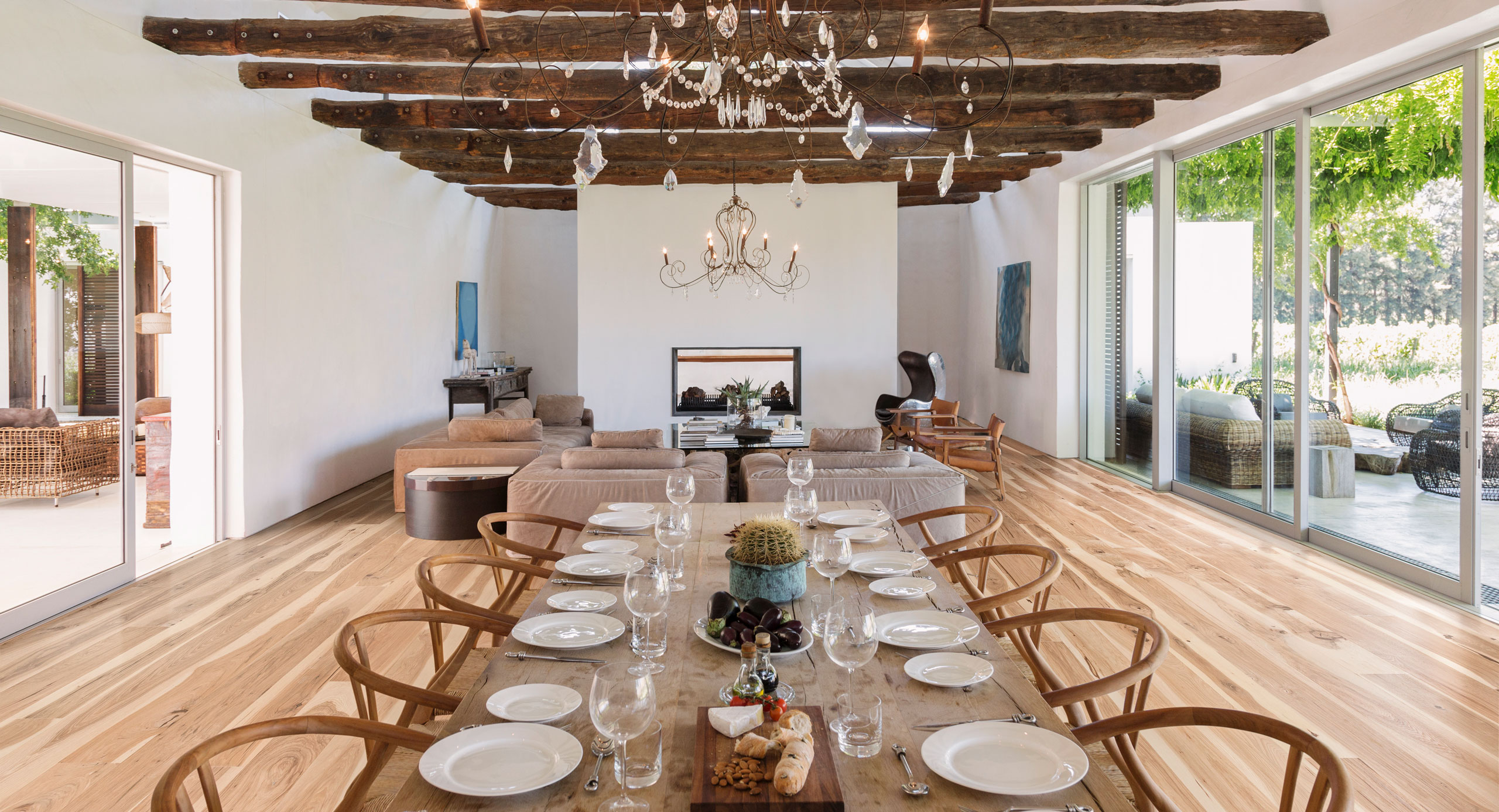 Lakeside Plank
Rustic, textured wideplank Hickory
Floors from the Lakeside Collection highlight the raw, natural beauty of rustic Hickory. The most rustic of all our collections, Lakeside features heavy hand-texturing and plenty of the wood pattern variation found in traditional rustic Hickory floors. A Lakeside floor is perfectly suited for withstanding the wear and tear of an active lifestyle.
White Oak Collections
Contempa
Modern, urban-natural wideplank Oak
The Contempa Collection exudes an unmistakable feeling of luxury and grace. Created for design conscious individuals looking for an urban-natural vibe and the right balance of casual sophistication, the Contempa Collection features American White Oak that has been artfully selected for its refined character and distinctive beauty.
Vineyard Plank
Naturally organic,
historical-inspired wideplank Oak
Our Vineyard Plank Collection is crafted exclusively from sustainably produced, American White Oak. Each and every plank in this collection is hand made by skillful artisans who know that the only way to achieve such a rich lustre and unique surface texture is to employ the time-honoured techniques of the traditional craftsman.
Black Walnut Collections
Legacy Plank
Timeless, textured, wideplank Walnut
Legacy Plank floors are created by artisans using hand-worked VintageCRAFT techniques that result in stunning time-worn textures. Our distinctively wide and long planks showcase the dramatically expressive grain patterns of Black Walnut, and create a finished floor with far fewer seams than a more typical narrow width Walnut floor.
Heart Pine
Reclaimed Heart Pine
100 year-old, genuine reclaimed Heart Pine
CRAFT's reclaimed floors feature artisan restored Heart Pine, crafted out of century old beams and decking salvaged from historic buildings across rural America. Authentic features include nail holes, wood plugs and patches, hand chiseled bevels and a beautiful patina that only comes with more than a century of aging.
STYLEWOOD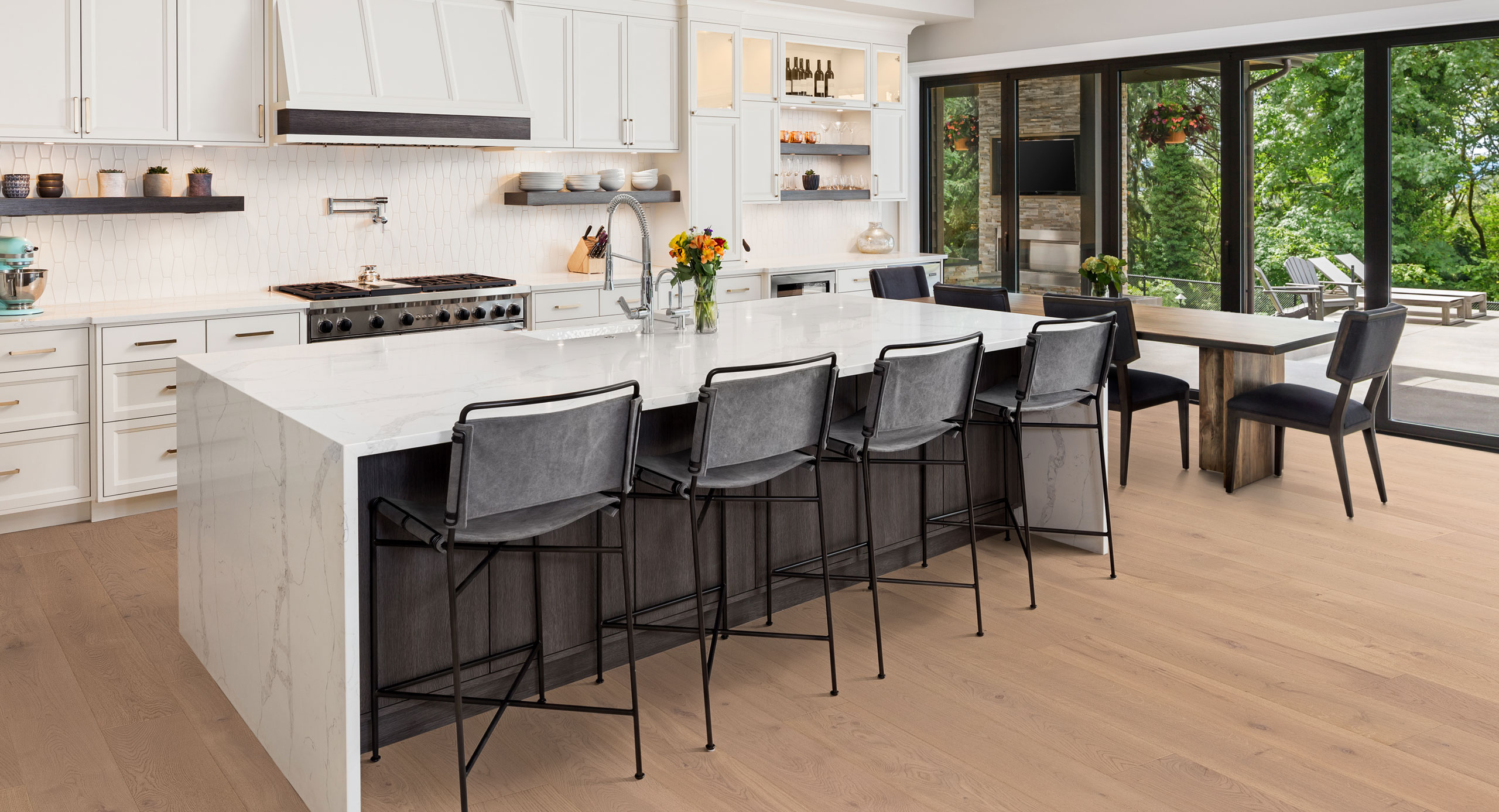 StyleWood
Stylish and versatile Oak or Hickory
The StyleWood Collection is as versatile as it is beautiful, offering a practical choice for both builders and homeowners alike.
Design Elements
Herringbone
Each CRAFT floor is available in Herringbone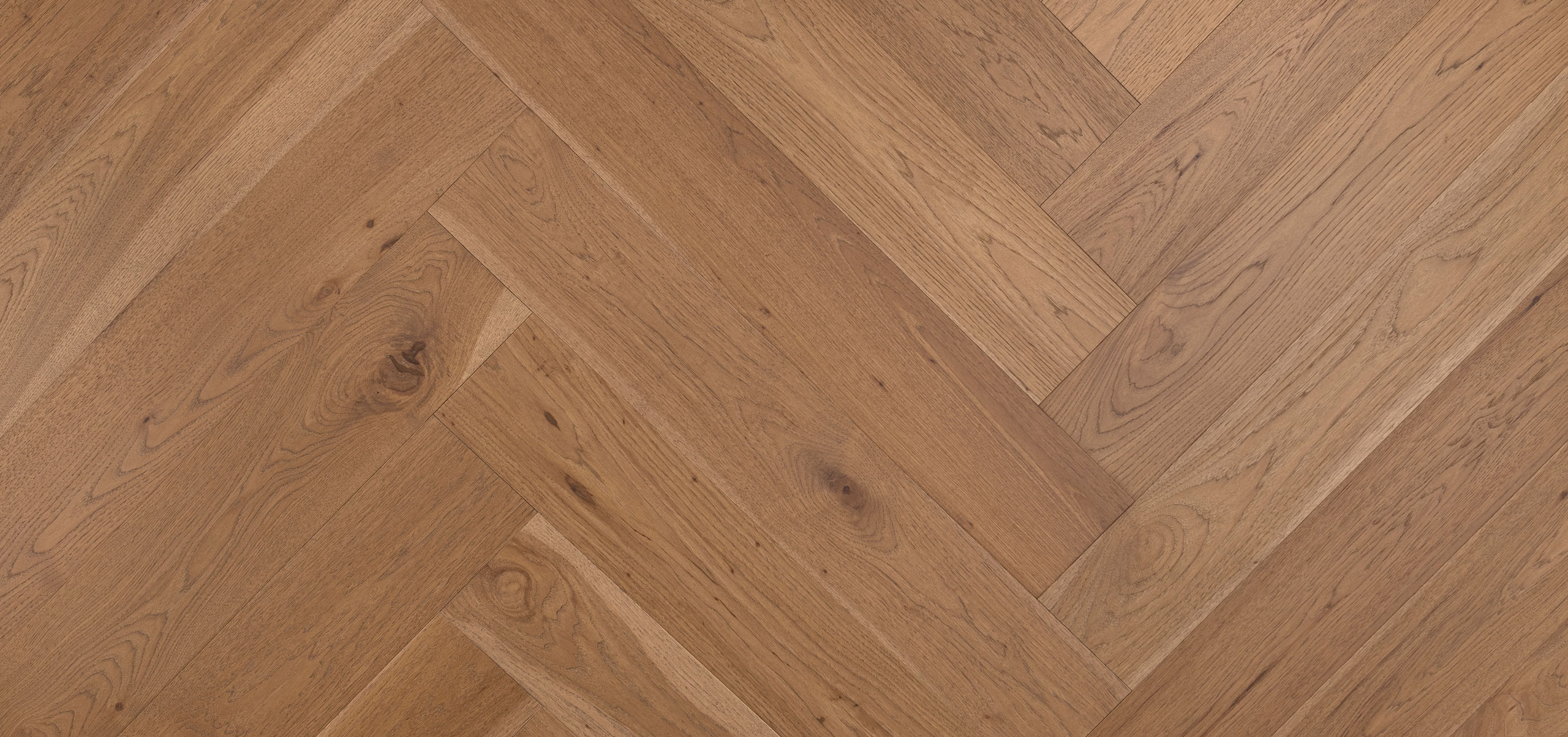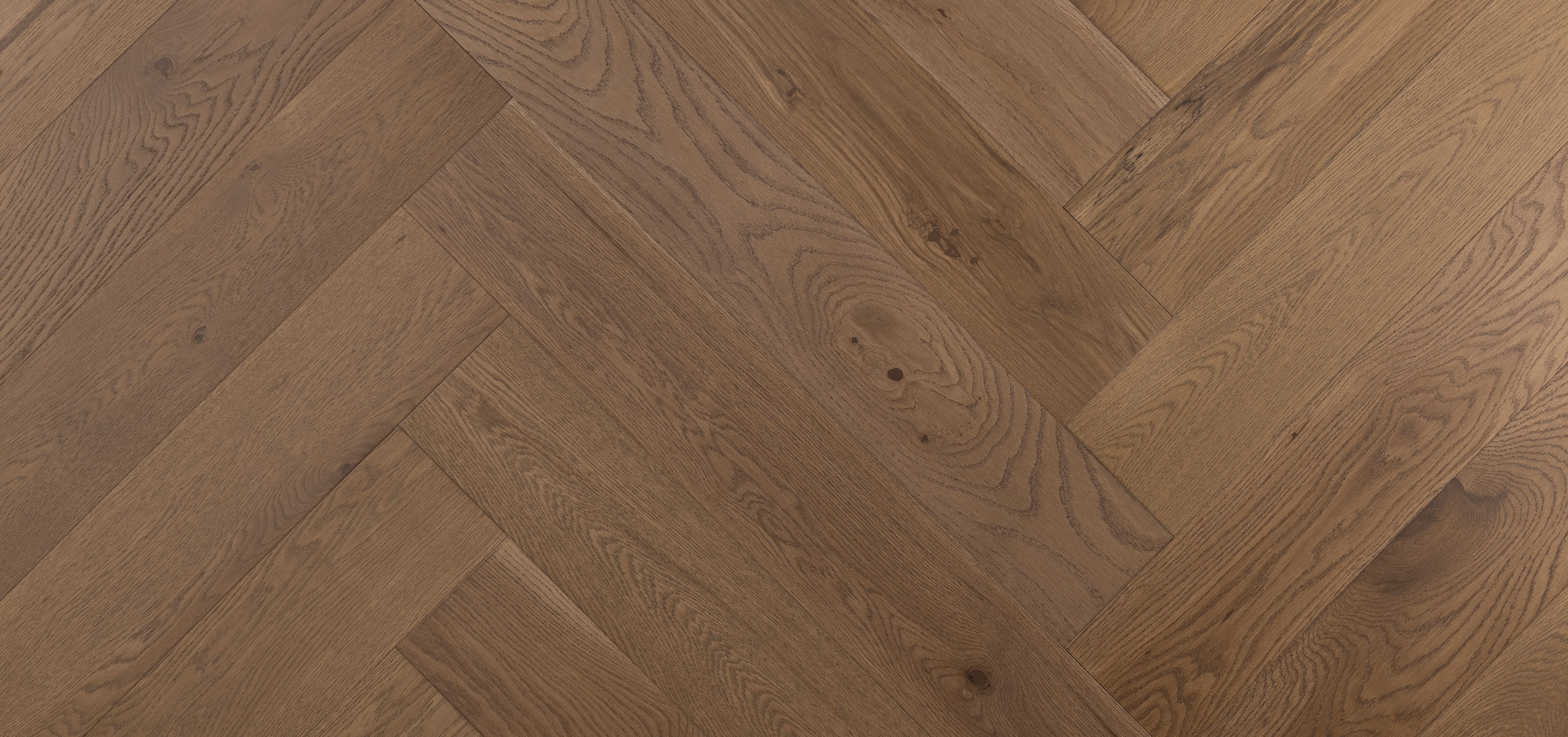 CRAFT's customers tend to value the freedom of expression for creative designs, so we have responded by making every colour in the CRAFT palette available for all three of our herringbone specifications.
Chevron
Each CRAFT floor is available in Chevron
Chevron flooring enhances the visual appeal of beautiful spaces, creating a sense of sophistication and style.